Friday, October 06, 2006
Project: Alantam
Continuing from this
post from Mr Engineer's blog
.... I finally received the modules last Thursday night in Penang.
I must say... this little piece of electronics is real art. Before
buka kerja
, snap snap a bit first...
The whole thing: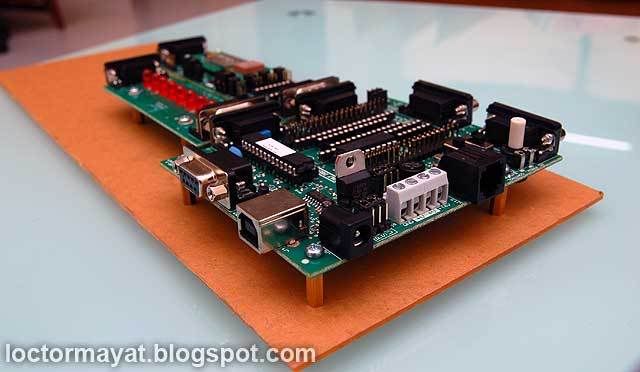 The indicators: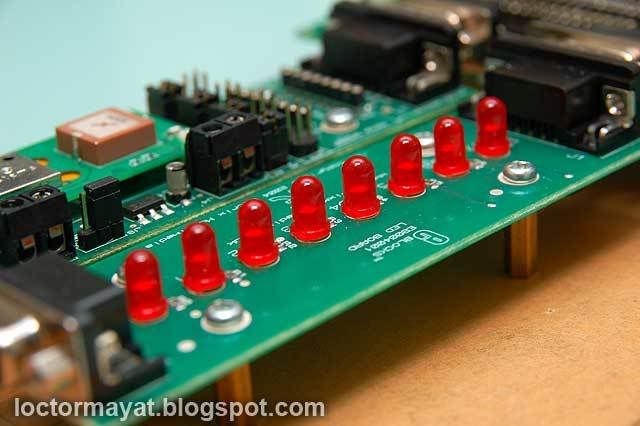 Where the other brain will be:
The Bluetooth(tm) module (damn shiok):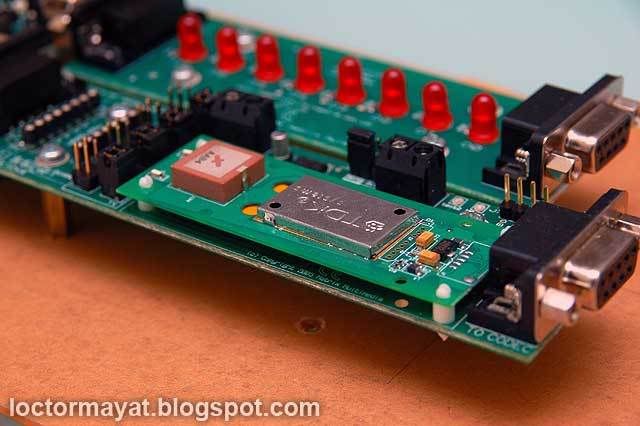 So I downloaded the latest version of the IDE and I guess over this weekend I'll be spending more time on this then...
Oh... by the way... thanks to Mr Engineer for
this
. Woa ha ha ha ha.. damn shiok la wei...