Saturday, October 14, 2006
No more wet dreams..
Finally, after more than 1 year of Digital SLR photography, I've manage to (and can finally afford to) get myself a nice Drybox for my photography gears.
Presenting... the 30 Litre Drybox. :D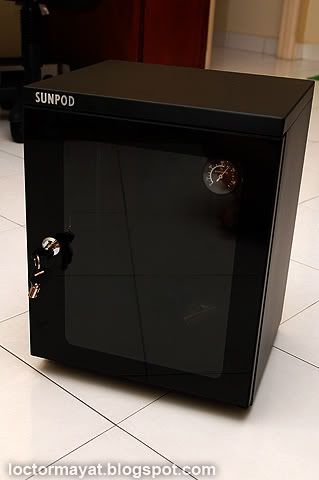 Once plugged in, the drybox will keep humidity within at 40-50% (some humidity measurement unit). This is very important for your camera especially the lenses because in dark and high humidity places, fungus can easily grow. And when fungus grows on your lens, your picture degrades, and you need to send it for cleaning, which costs money.
Meanwhile......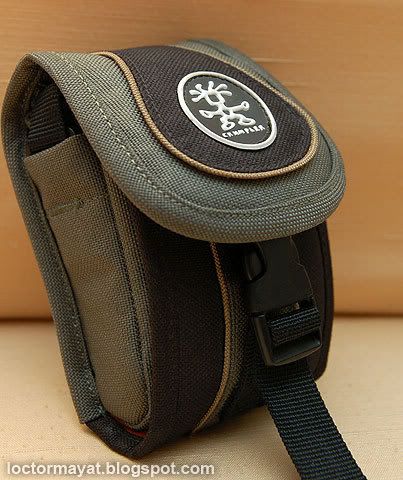 WOA HA HA HA HA HA!!!
Brand new Crumpler Sport Guy 0.2!!! This baby has a shoulder strap which can be removed. The back also allows you to clip the pouch to your belt. It is able to house an average sized compact camera with pocket for extra memory card. Also included is a rubber strap for you to hold 2 AA batteries firmly.
Anybody interested? RM70 o.n.o including Poslaju.
Email me ywho79@gmail.com