Saturday, September 30, 2006
To Hell.... and back
On August 26th, 2006, a few days right after my Gunung Jerai company teambuilding trip, I noticed that my external flash Nikon SB-600 started to behave abnormally. There seems to be some problem turning it on and IF it does, it will automatically shuts down by itself for no reason.
So I called up the shop where I got the SB-600 from, and he told me that I need to admit my SB-600 to Nikon Hospital immediately.
So I sent it over to Penang at August 29th, with the hope that it will get fixed within that week itself as I need to shoot Mrs Mayat's graduation ceremony. Unfortunately, the shopkeeper told me that Nikon Penang does not have any technicians to repair my SB-600 hence it needs to be transferred to Nikon KL.
WAAAAHHHH...
*
CRY LOUDLY
*
As I keep waiting and waiting... I had to create some not-so-nice pics for my company's event including a lab opening ceremony as well as the recent Damai Laut trip.
WAAAAAAHHHHH....
. *
CRY LOUDLY AGAIN
*
So I continued waiting.... and waited...
and waited...
and waited some more...
and waited again...
and again...
and...
Last Thursday, the shopkeeper called me and told me that my SB-600 has been fixed in KL and will be sent over to Penang on Friday.
Yipeee~!!!
Yesterday, the shopkeeper called again and told me,"
Loctor Mayat, you can come and collect your flash now
"
WOOOOT~!!
So this morning around 10am I headed to Penang island excitedly but unfortunately I took the bridge and got stuck in some major traffic jam because
some big ass lorry was stucked in the middle due to burst tyres
. Tiu nia seng!! What a waste of time moving inch by inch....
Around 11am I reached KOMTAR and finally saw my poor SB-600 again!! It has been exactly one month since it was sent to Nikon. With much eagerness, I inserted the batteries and powered it up...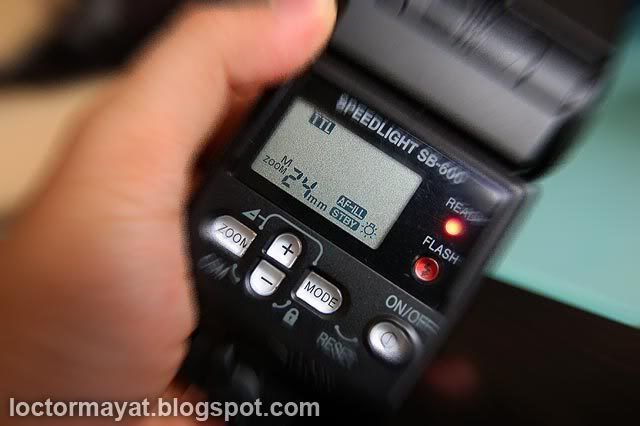 YAHOOOO~~~!!!!
Did a few test shots...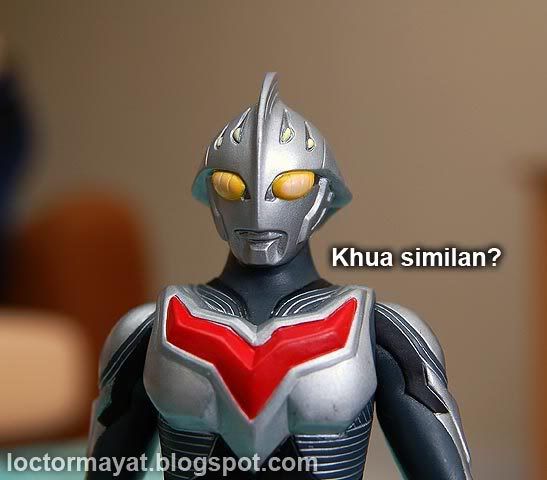 Alrighty!!! Everything is working a-okay!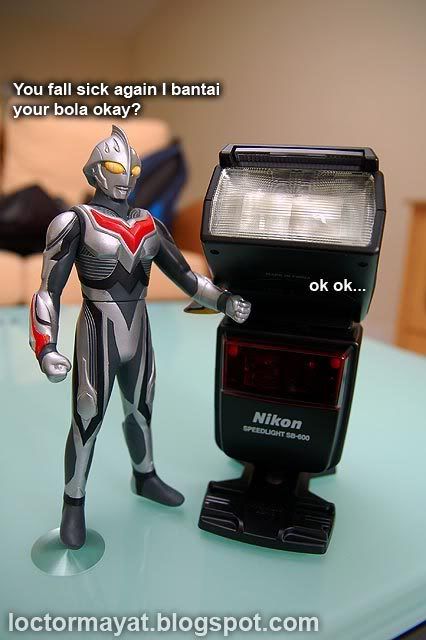 So, what did I learn from this experience?
1) Camera bags are invented for a reason.
2) When not in use, remove batteries
3) Nikon Penang does not have a technician
4) Nikon KL probably does not even have spare parts
Woa ha ha ha....
Later, I'll be bringing my healed SB-600 with me to my parent's house and shoot 'em 10 puppies using it.
WOOOT~!