Thursday, September 14, 2006
Loctor Mayat's Prayer List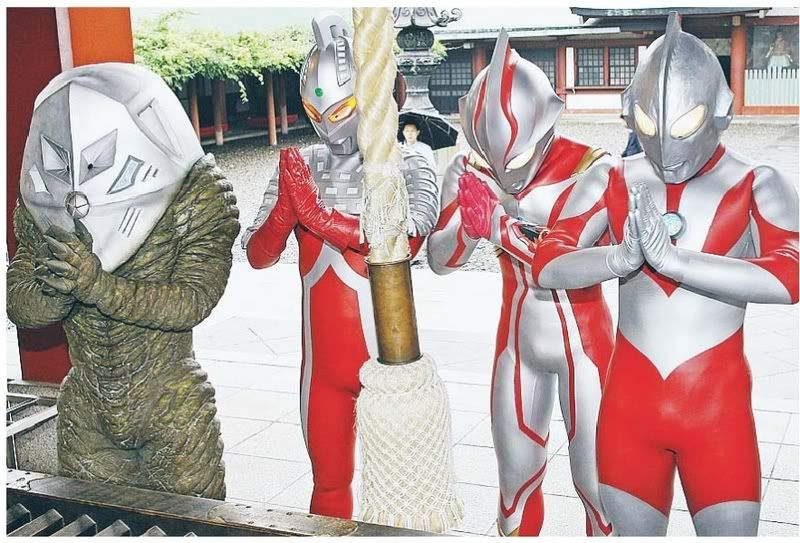 I pray that....
I get to drink my favourite coffee every morning
I don't slip and fall in the shower
I have smooth process of baking moist chocolate brownies after taking the shower
Idiots don't come and bang my car and I don't bang idiot's car while on my way to work
Nothing bad happens to Mrs Mayat when she's alone at home
The stupidity level of some government people does not increase on a hourly basis
My SB-600 gets discharged from Nikon Hospital as soon as possible
My 15 year old Sagalution 1.5M does not fall apart mid-way in Penang bridge
My blog does not crash again
Some people will have the common sense of not taking things too seriously especially in online forums.
I can save enough money as soon as possible to hold our marriage ceremony as soon as possible.
My father's LCD TV arrives as soon as possible
I can improve my cooking skills
I lose 7kg suddenly
Amen.