Tuesday, August 29, 2006
Hmm.......
Today, I brought my poor SB-600 flash to Penang and admitted it to Nikon Hospital. The nurse said it will be fine and will probably take a few days to get better.
Uggh....
Oh well...
Since Mrs Mayat went back to JB, I've more time for myself to do nothing. Ha ha.. with mrs around, want to Pang Sai also not enough time.
So I cleaned my keyboard..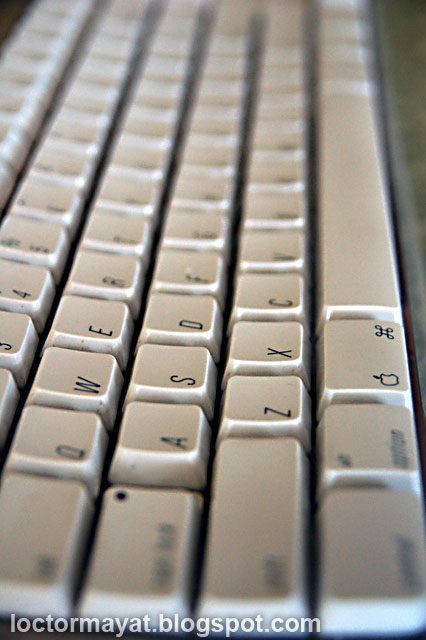 Ate some Venetta..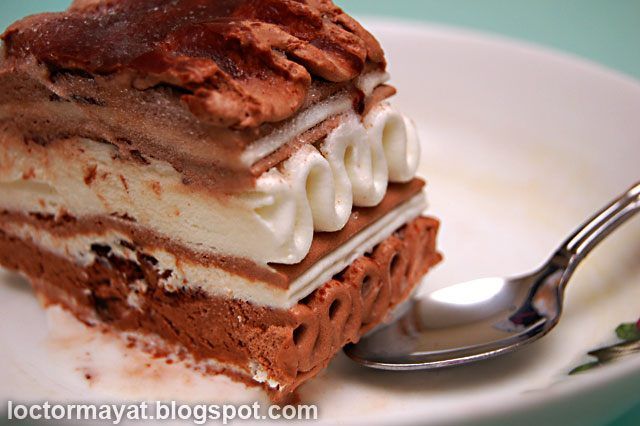 And shot the next door construction at 1mm less than usual
*wink* *wink
*
Yawn... damn sleepy now...